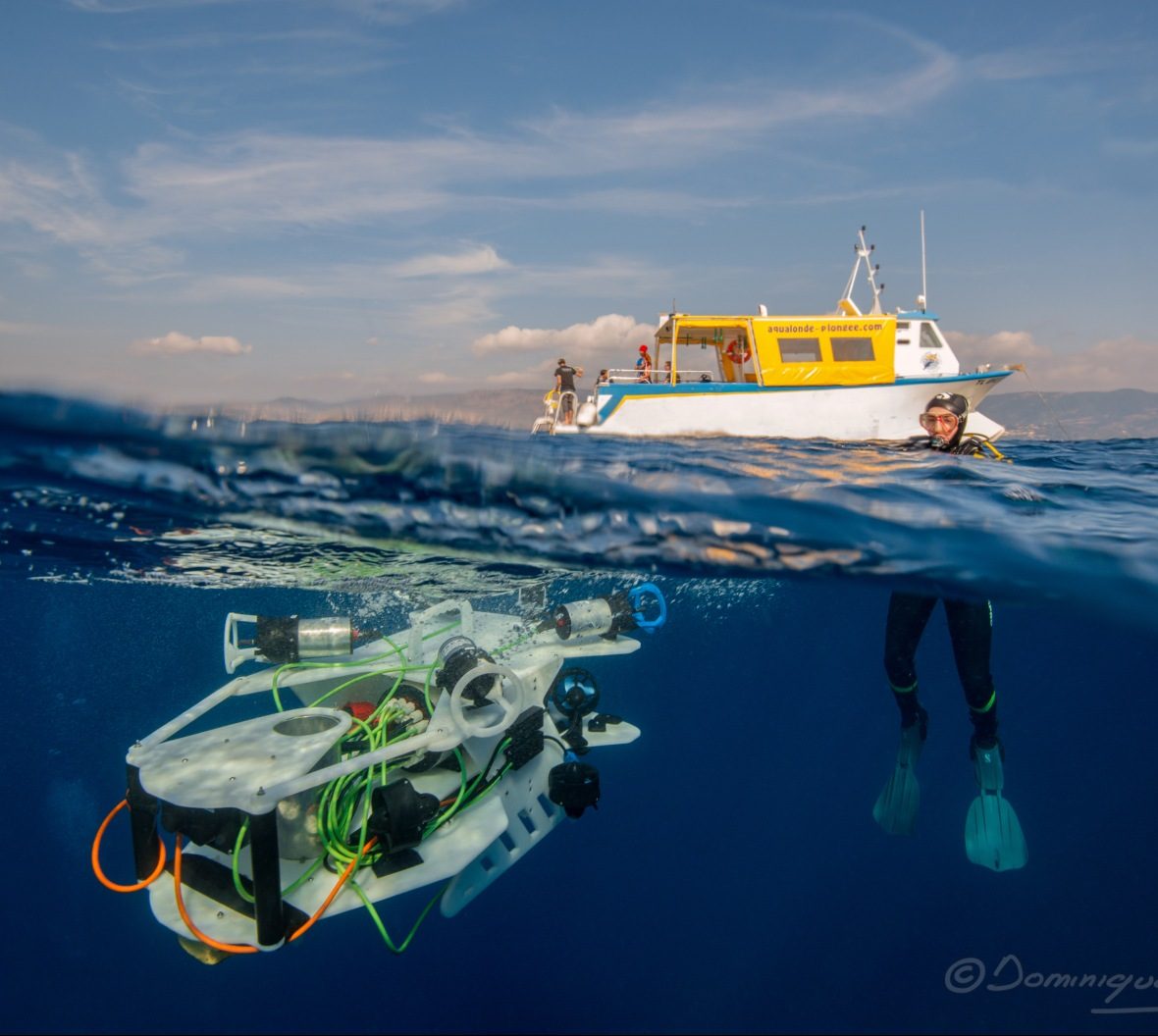 iBubble Tour – La Londe-les-Maures – 17-18 October
One word to describe our first roadshow event: AWESOME!
Yesterday was the iBubble Tour's kickoff in La Londe-les-Maures, France!
We were very happy to final show our final prototype to the public.
Thanks to a sunny day and a beautiful sea, we were able to shoot beautiful pictures of iBubble (courtesy of Philippe Joachin for Bleue passion) and, of course, shoot beautiful footage with it!
We'd also like to thank all of our partners Blue-Addiction, DUNE, Aqualonde Plongée and Ville de La Londe Les Maures for their tremendous help in organizing the first event of the iBubble Tour.