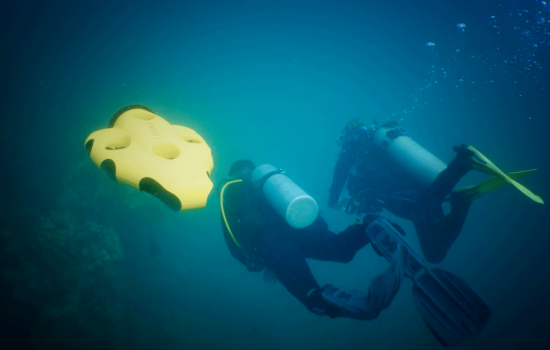 Jose Valverde, Managing Director of Euro-Divers, shared with us his thoughts about iBubble: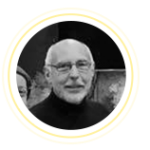 "It has been a while since a diving-related product had excited me as much as iBubble. Its creators' enthusiasm is contagious! However it is its features that I find truly remarkable.
An autonomous drone that follows and films you during your dive is a product fit for any diver! As a dive centre operator, I see a big opportunity for iBubble to be used professionally as a rental service, but also for instructors in order to guide divers underwater or to conduct training. The group can be filmed without much supervision from the instructor thus letting him or her fully focus on the group. After the dive, they will have a beautiful video of their adventure."
Thank you for the kind words!
About Euro-Divers:
Euro-Divers Worldwide was founded by Swiss nationals over 40 years ago and offers safe, exciting and professional scuba diving activities and lessons in some of the world's best diving destinations: Maldives, Egypt, Thailand, Mauritius, Indonesia, Spain, Croatia, Japan and Oman. Euro-Divers is an iBubble partner for beta-testing, rental, and distribution.